Our care
Osteopathy is a manual therapy that aims to heal the functional disorders of human body structures and restore the balance between body and mind.
Reasons for consulting
Backache, migraine, stress, etc. Osteopathy is for everyone, from newborns to elderly people, as well as pregnant women or who have recently given birth.
Easy access cares
Our office is 1 minute walk from Shinjuku-Nishiguchi Line Station on Oedo and 2 minutes walk from Seibu-Shinjuku Line Station.
You can make an appointment in only a few minutes on our website.
Do not hesitate to drop by our office to get an appointment for an osteopathy consultation!
Our diplomas are duly recognized by the French ministry of Health. We also have a certification for pediatric care.
Every patient is unique, and so are our care. We assure a personal follow-up for every patient to be sure the best treatment is defined.
Your team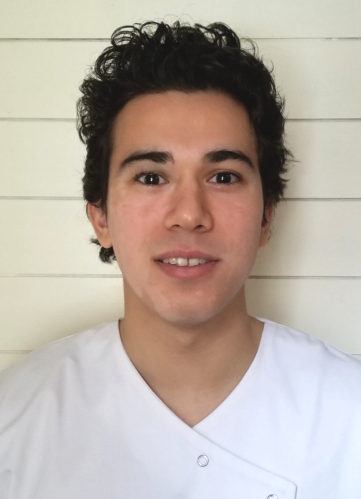 Graduated from Holistéa Collège Ostéopathique Européen, Paris (FR)
Pediatric certification
Graduated from Institut Supérieur d'Ostéopathie, Lille (FR)
Pediatric certification
These schools require 5 years of study and are approved by the Ministry of Health in France.
Phone: 050-5327-7755
osteo.japan@gmail.com