Care
Osteopathy is a manual therapy that aims to heal the functional disorders of human body structures and restore the balance between body and mind.
Reasons for consulting
Backache, shoulder stiffness, joint pain, migraine, stress, gynecologic problems. Osteopathy is for everyone, from newborns to elderly people, as well as pregnant women or young mothers.
Easy access cares
The office is 1 minute walk from Shinjuku-Nishiguchi Station on Oedo Line, 3 minutes walk from Seibu-Shinjuku Station on Seibu Shinjuku Line and 5 minutes from Shinjuku Station on Yamanote Line.
You can make an appointment in only a few minutes on our website.
The office is in Shinjuku, specifically in Nishi-Shinjuku. Easy to access and to come by train or subway.
The osteopathy degree is duly recognized by the French Ministry of Health and Higher Education. He also has a certification for pediatric care.
Every patient is unique, and so is the care. He assures a personal follow-up for every patient to be sure the best treatment is defined.
Your team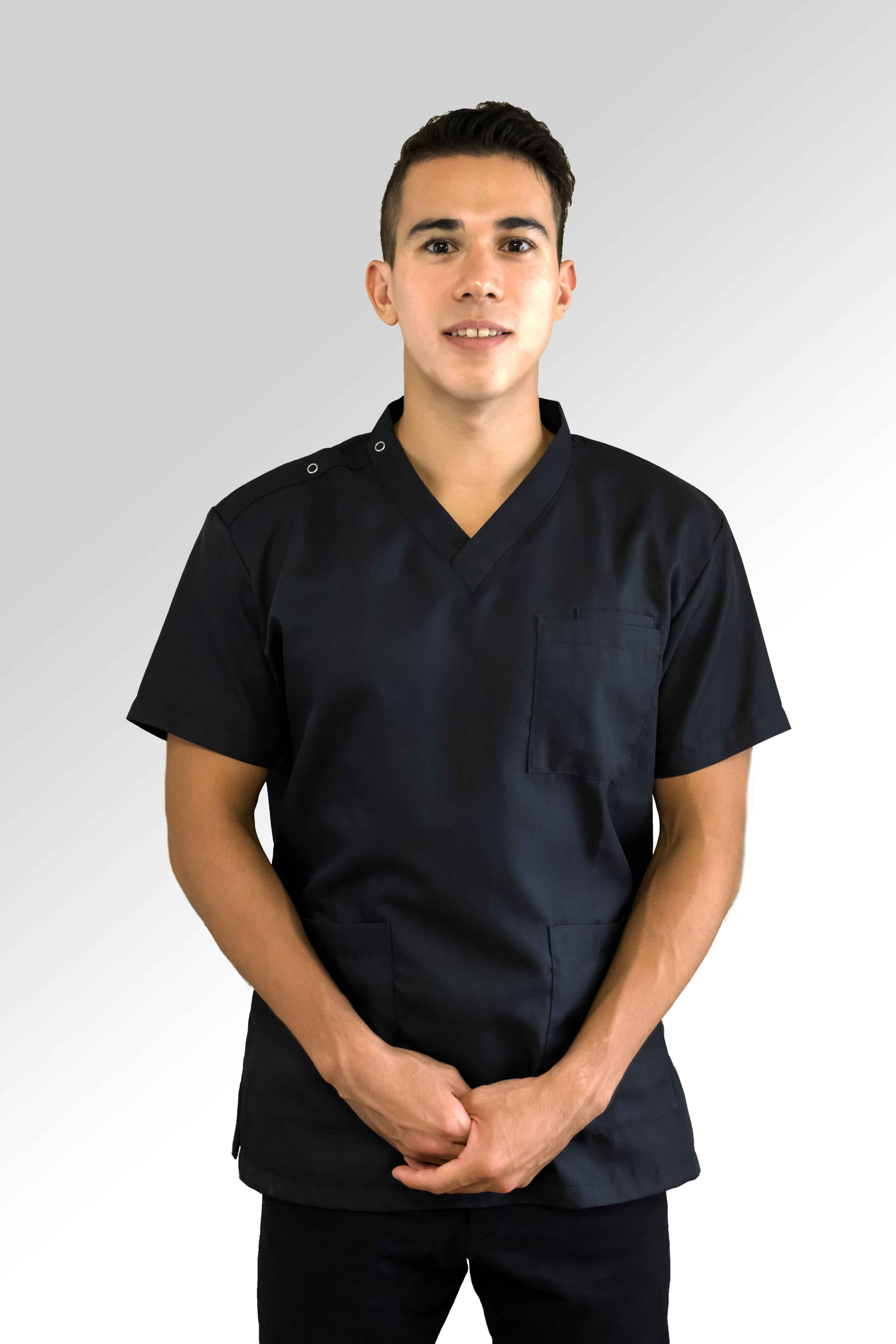 Sébastien BAILET-KOJIMA is an Osteopath D.O. who was born in 1991 in Paris, France.
He is a native speaker in French, Japanese and fluent in English.
After 5 years of studies and a few months of home consultation in France, he created his own company Osteo Japan who offers osteopathy sessions by appointment in Shinjuku, Tokyo or home consultation:
Graduated from Holistéa Collège Ostéopathique Européen (certified

 by the French Ministry of Health and Higher Education, registered at RNCP level 1) 

in Cergy-Pontoise near Paris, France in 2017
Pediatric certification in 2017
Experience in multiple sports events: Pirelli (Motorcycle racers at Circuit du Val de Vienne) and EDHEC Sailing Cup in 2017
Establishment of Osteo Japan in Shinjuku, Tokyo in 2018
An active member of CCI France Japon (French Chamber of Commerce and Industry in Japan) from 2018
Partner of the All France Rugby Club from 2019
Co-founder of Tokyo Therapy & Wellness Center from 2019
Partner of Mom in Balance Tokyo from 2019